Our Services
Impeccable Patient Care & Satisfaction Guarantee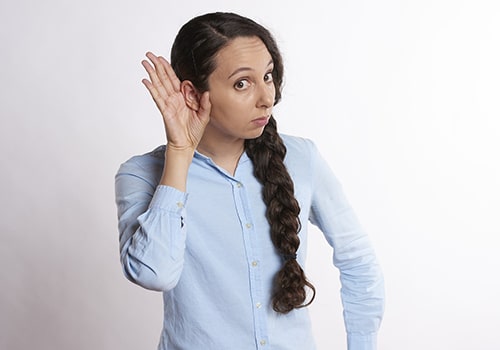 Hearing Screening
Our Hearing Screening is not meant to replace a thorough evaluation from a hearing professional or audiologist. If you feel that you may have hearing loss, let us help you!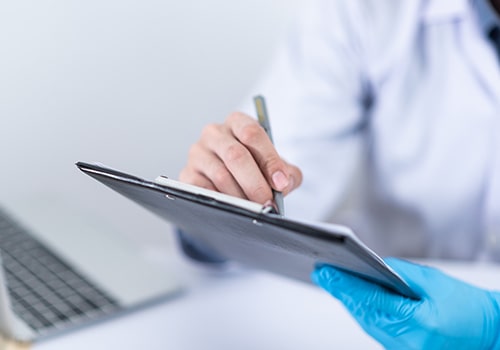 Complete Hearing Exam
Do you have trouble hearing? One in 5 Americans have hearing loss.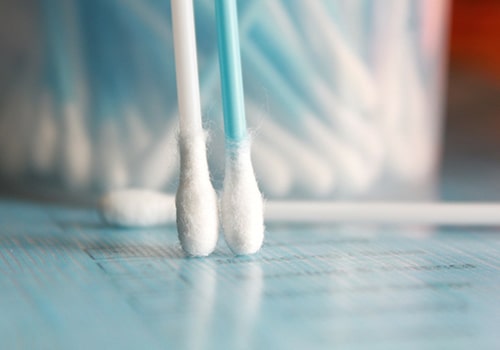 Hearing Aid Service / Cleaning
Due to high humidity, internal moisture can build inside your hearing aids causing degeneration of the hearing aids' circuitry. This can lead to costly repairs. Ear-wax also builds up inside the hearing aids' microphones, receivers, and vent ports, causing your hearing aids to perform poorly. We can clean and service your hearing aids to help you avoid degradation and costly repairs.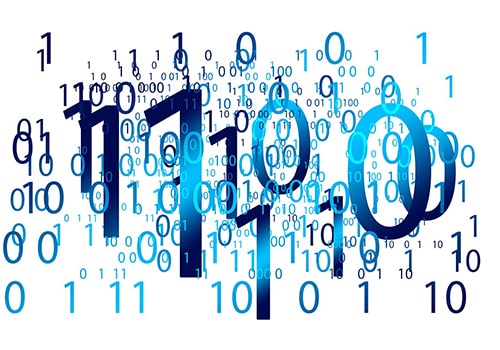 Hearing Aid Programming/ Fine Tuning
We have specialists that can program and fine-tune your hearing aid to fit your personal needs.
A Recent Hearing Test within the last 6 months is required for programming.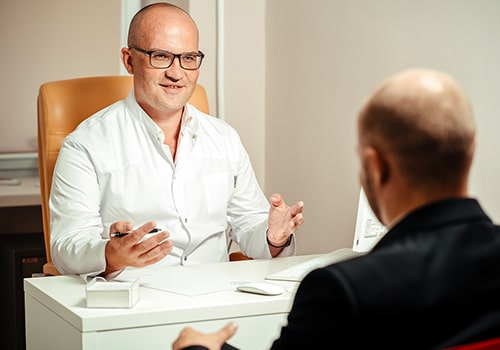 Hearing Health Consultation
Want to learn more about How Hearing Loss works and the effects it can have on your brain, or have you had a recent hearing exam and would like a second opinion? This appointment is perfect for our specialist to go over any questions you may have.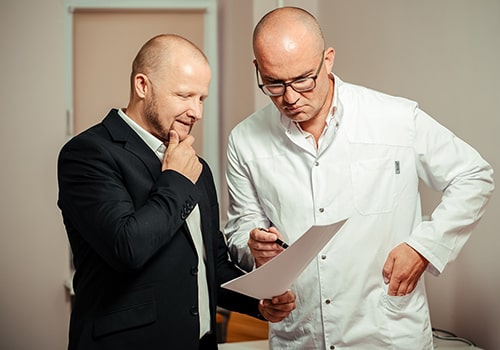 Hearing Aid Consultation
Have you recently been recommended hearing aids, but want a second opinion on the options available to you or Have Questions about your current hearing aids vs newer technology or any Hearing Aid question in general? This appointment is meant to answer all questions you may have about hearing aids.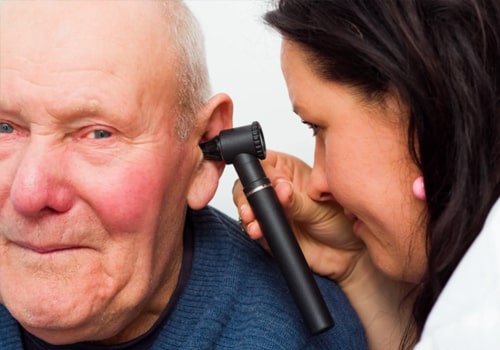 Cerumen Management / Ear Wax Removal
Price varies depending on monaurall or binaural needs. This appointment does not include any other services unless requested.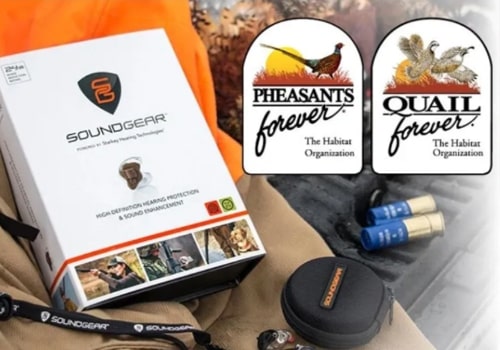 Hearing Protection Consultation
SoundGear Products for all your hearing protection needs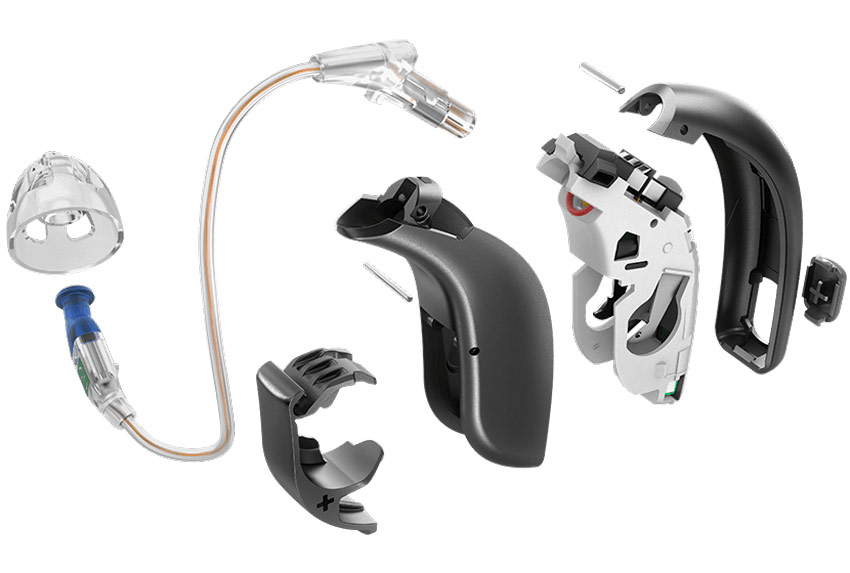 Other Services : Hearing Aid Repairs
Do you need hearing aid repairs? Come and see us at any of our three locations!
Hearing Performance
Our latest technology provides superior sound quality plus advanced features and capabilities.
Superior Sound Quality
Advanced technologies work together to provide exceptional sound quality in any environment.
Mask Mode
This custom memory boosts certain frequencies to help you better hear people who are wearing face masks.☨
Rechargeable
The smallest Healthable rechargeable hearing aids available, providing up to 24-hour wear.
Streaming
Enhanced streaming performance lets you enjoy music or favorite TV shows like never before.
Phone calls
Answer calls with the touch of a button and stream them to your hearing aids.*
Personalized Memories
Create multiple custom memories including geotagged memories like, "coffee shop" or "home."
Remote Control
Change volume and switch memories easily using a tool in the Thrive app.
Auto On/Off
Automatically save battery power when your hearing aids are not in use.