Book Your Next Appointment At Our Deerwood Park Location Below
About our Deerwood Park Location
Hearing Aids Today offers affordable hearing solutions in Jacksonville, Florida. Our latest technology provides superior sound quality plus advanced features and capabilities. Our office in Deerwood Park
is stationed with state of the art testing and fitting equipment, and a friendly expert staff!
Our hearing aids are "Healthable," which means they bridge the gap between healthcare and consumer technology. The product acts like headphones, directly streaming phone calls and music into the wearer's ears, as well as tracking both physical exercise and brain health.They also feature advanced artificial intelligence features. Our hearing aids listen to the environment and automatically adjust to provide the best sound. They are designed to be comfortable and easy to use.
In addition to offering a great product, our experts are Nationally Board Certified in Hearing Instrument Science. They can provide you with an unsurpassed level of complete hearing care. For a list of offices besides our Deerwood location, visit our contact page!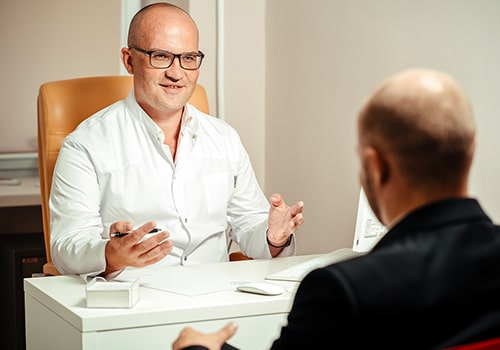 Our Jacksonville location is centrally located and offers an array of services which include hearing screening, complete hearing exams, and cerumen management & ear wax removal. Additionally, we offer professional consultation for hearing health, hearing aids, and hearing protection. Finally, we offer maintenance including hearing aid service & cleaning, and hearing aid programming & fine-tuning.