Why Choose Hearing Aids Today
Why Should You Choose Hearing Aids Today?
It's not just about the type of hearing aid, it's about who you get your Hearing Aid from that can make the difference for Better Hearing
Why Choose Hearing Aids Today?
40yrs of Experience
2nd Generation Hearing Instrument Specialist
Nationally Board Certified in Hearing Instrument Science
Impeccable Patient Care
Satisfaction Guarantee 
Locally Owned & Operated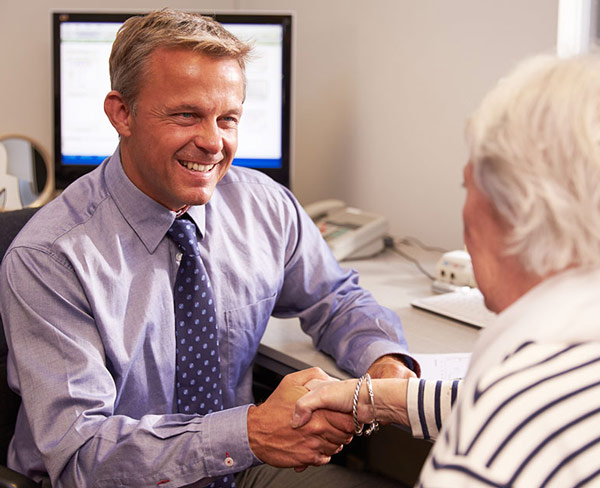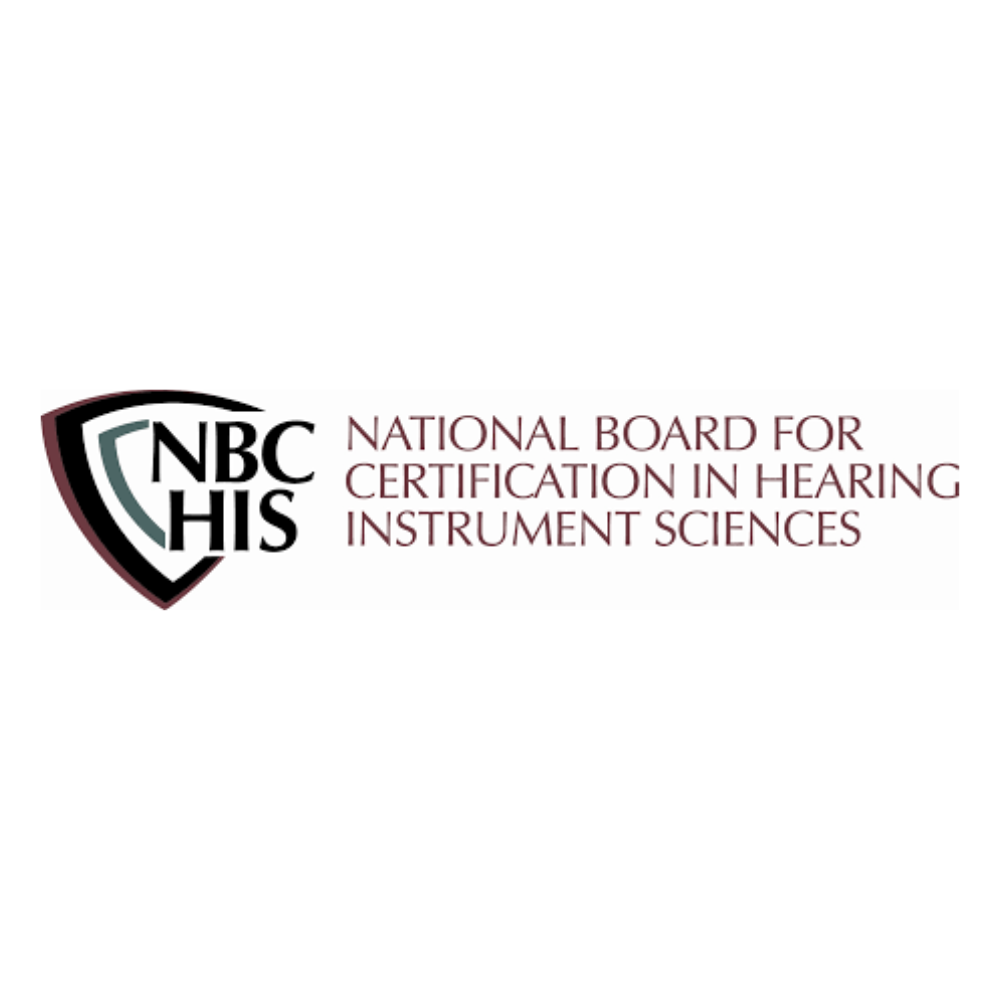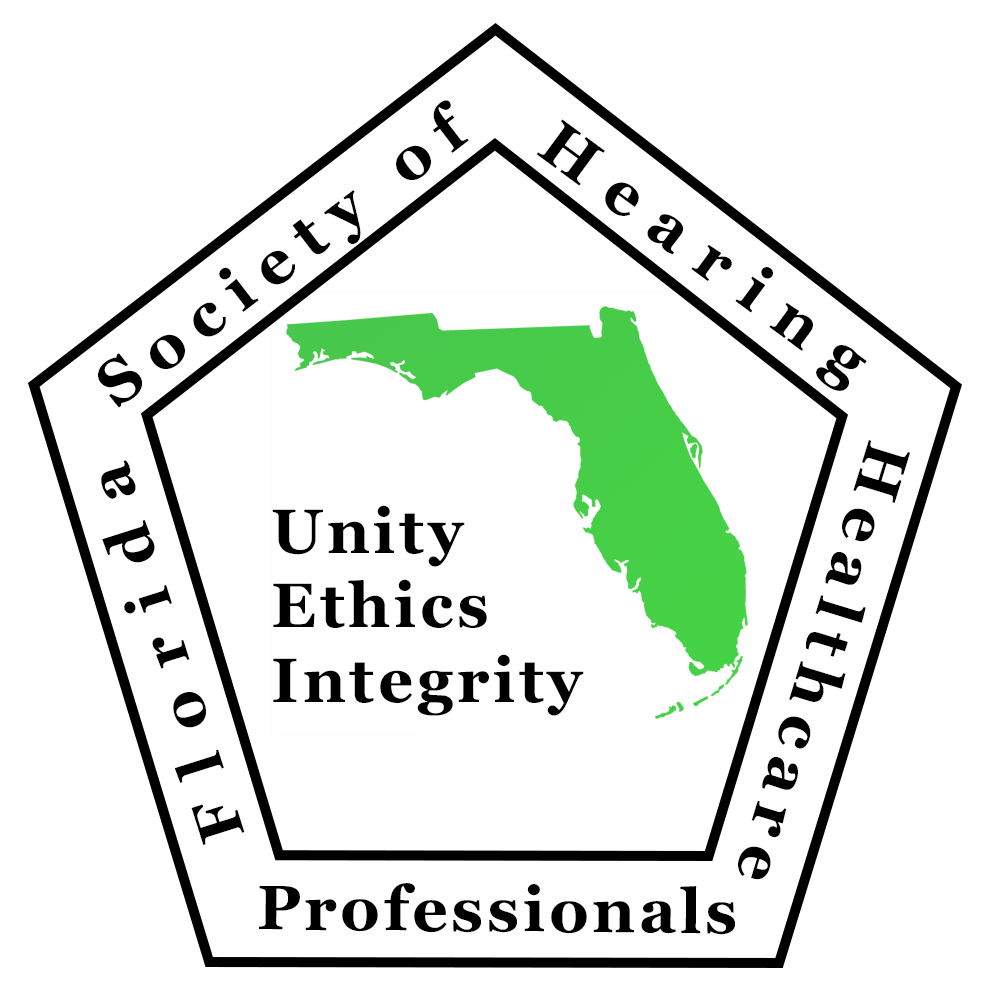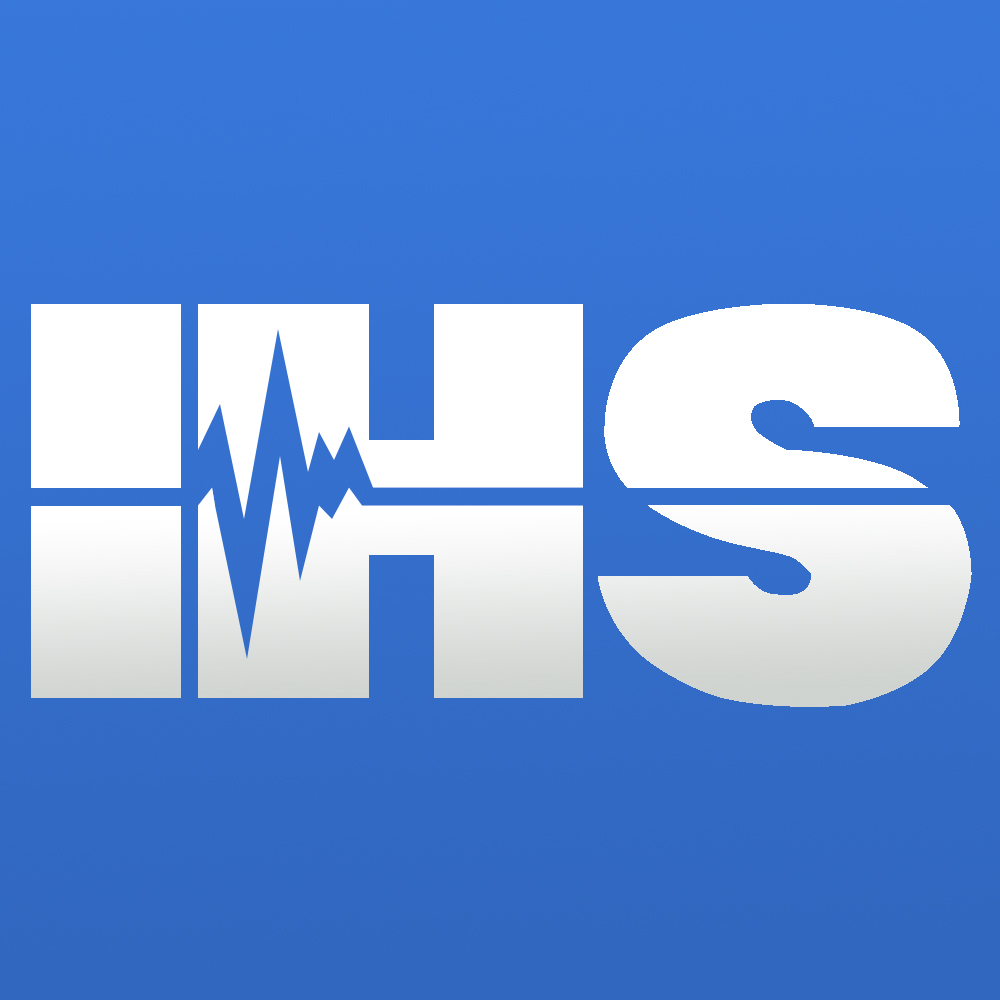 Our Services
Impeccable Patient Care & Satisfaction Guarantee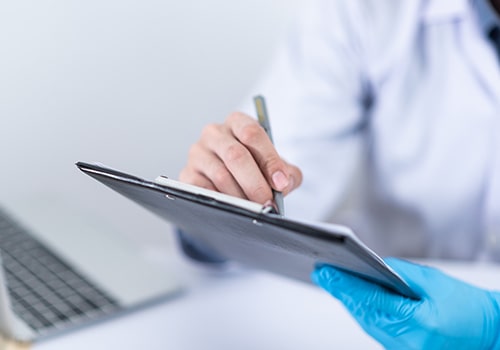 Compassionate Healthcare
Our mission is to provide you with personalized, high-quality care. We are dedicated to improving and maintaining your hearing healthcare needs.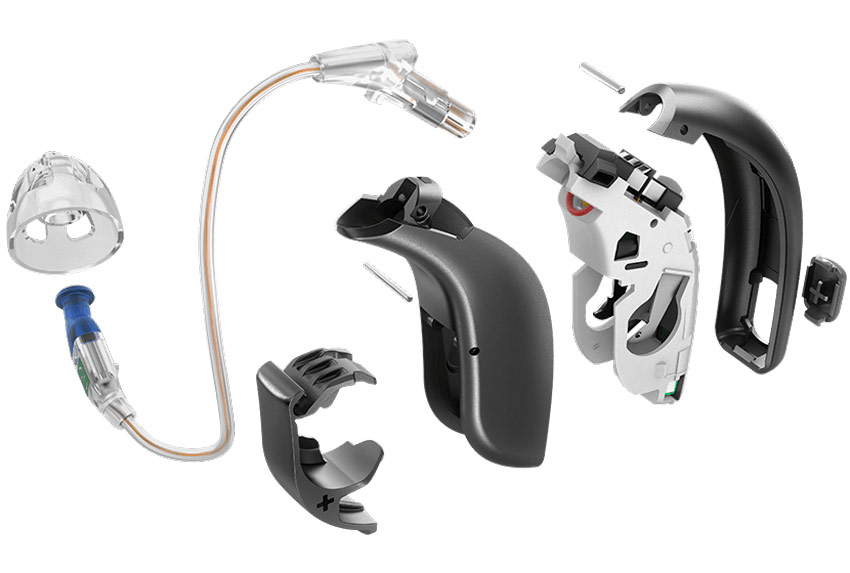 Experienced Hearing Aid Specialists
Hearing Aids Today offers broad array of hearing healthcare services. We know there is no such thing as one-size-fits-all, so we never use a one-size-fits-all approach to your hearing healthcare needs.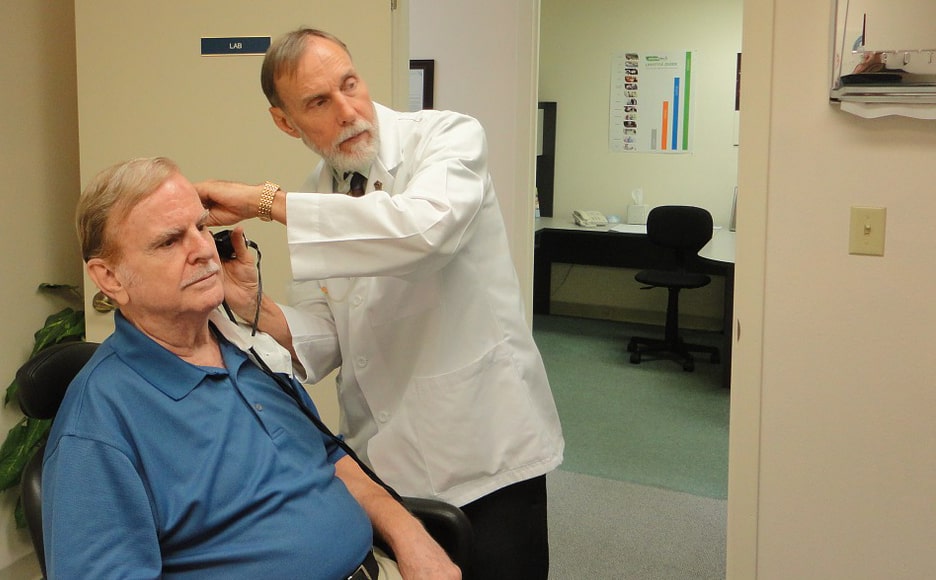 A Personal Approach
Our expert staff will provide you with the level of service and expertise you'd expect from an experienced hearing professional. Through state-of-the-art testing and fitting equipment, we provide you with an unsurpassed level of comprehensive hearing care.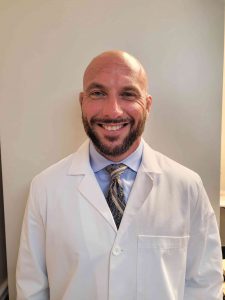 Amos Melvin Jr
Hearing Aid Specialist
As a 2nd generation Hearing Aid Specialist Amos Melvin Jr has being helping the hearing impaired for over 20 years. A family business that his father started over 40 years ago in Illinois. Moving to Jacksonville area in 2001 he started fitting hearing aids in Orange Park. In 2008 he became a National Board Certified Hearing Aid Specialist. Choosing to stay in Florida he eventually opened an office in Keystone Heights in 2014. Fitting thousands of hearing aids over the years he has fit all types of hearing impairments. He has a passion for helping people knowing how difficult life can be with a hearing impairment. In 2019 his Father decided to hand the company over to his two children Amos Jr and Stephanie. They both still work together in their locations fitting hearing aids on a daily basis.
Hearing Performance
Our latest technology provides superior sound quality plus advanced features and capabilities.
Superior Sound Quality
Advanced technologies work together to provide exceptional sound quality in any environment.
Mask Mode
This custom memory boosts certain frequencies to help you better hear people who are wearing face masks.☨
Rechargeable
The smallest Healthable rechargeable hearing aids available, providing up to 24-hour wear.
Streaming
Enhanced streaming performance lets you enjoy music or favorite TV shows like never before.
Phone calls
Answer calls with the touch of a button and stream them to your hearing aids.*
Personalized Memories
Create multiple custom memories including geotagged memories like, "coffee shop" or "home."
Remote Control
Change volume and switch memories easily using a tool in the Thrive app.
Auto On/Off
Automatically save battery power when your hearing aids are not in use.