Why artificial intelligence (AI) in a hearing aid?
We offer hearing aids that use Artificial Intelligence (AI) to analyze the listening environment and automatically adjust to provide the best sound. Our hearing aids are designed to be comfortable and easy to use.
What's a Healthable hearing aid?
Healthable hearing aids is a product that bridges the gap between healthcare and consumer technology. The product acts like headphones, directly streaming phone calls and music into the wearer's ears, as well as tracking both physical exercise and brain health.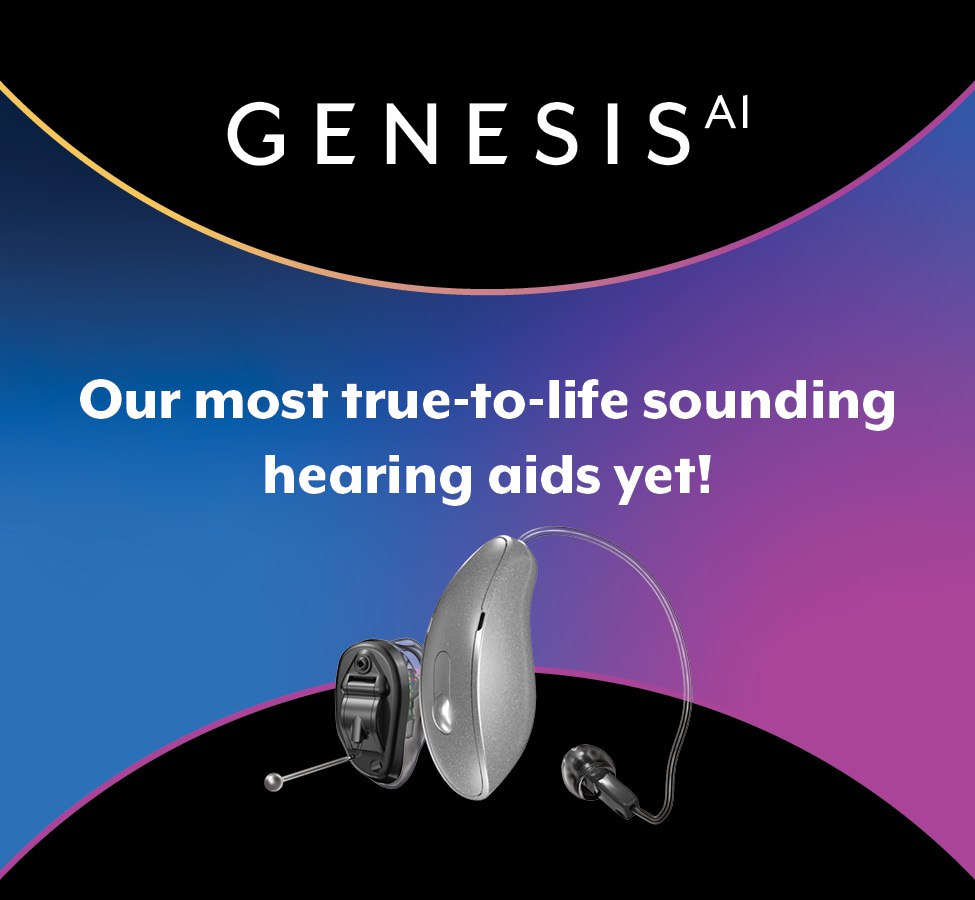 A new beginning for better hearing
It's the biggest leap forward ever
in hearing technology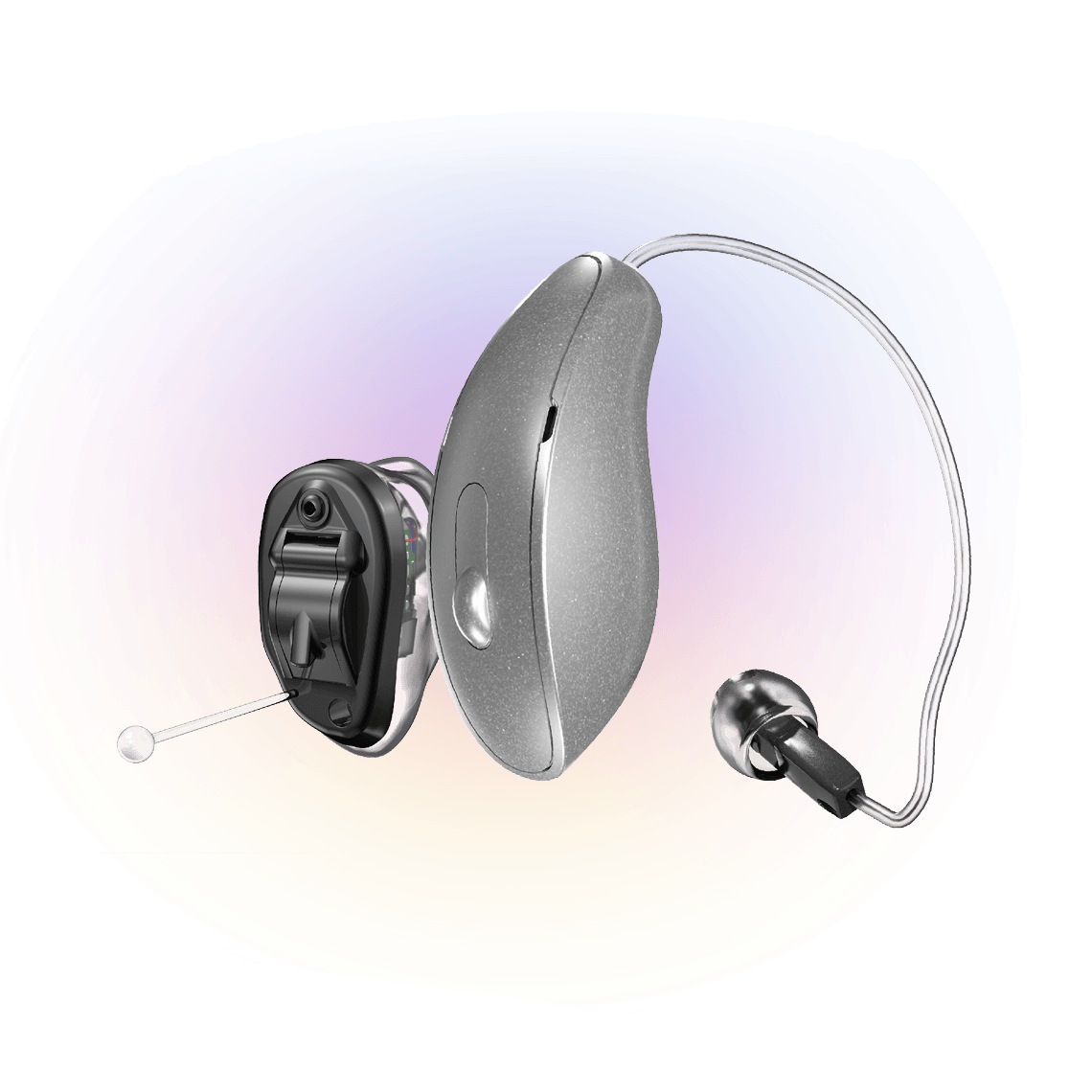 So smart it thinks like you do.

All-new Genesis AI hearing aids mimic the cerebral cortex of the brain to quickly and accurately "fill in" the gaps when our hearing is impaired.
So fast it adapts before you can.
Packed with the industry's most sophisticated technology, they make over 80 million personalized adjustments every hour.
The AI inside delivers more true-to-life sound quality than ever before!
Discreet, ergonomic design
Rests snug behind the ear, making it barely noticeable to others.
All-day rechargeability
Charge overnight and wear confidently all day long.
Built-tough durability
Designed to repel moisture, survive drops and take what life dishes out.
Evolve AI
Better hearing has arrived. Introducing Evolv AI, Starkey's complete family of the world's most innovative hearing technology that seamlessly connects and adapts with your patients' lives.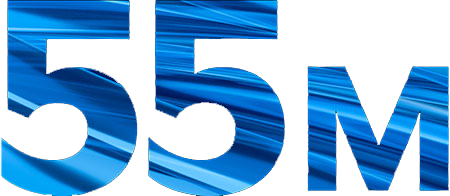 Performing 55 million automatic adjustments per hour
Evolv AI hearing aids boast our clearest Starkey SoundTM yet and are expertly designed to automatically deliver realistic and genuine sound quality in every listening environment so your patients can hear and enjoy life. Compared to previous technology, Evolv AI provides an additional 40% reduction in noise energy designed to reduce listening effort. When it comes to effortless hearing, Evolv AI is the answer.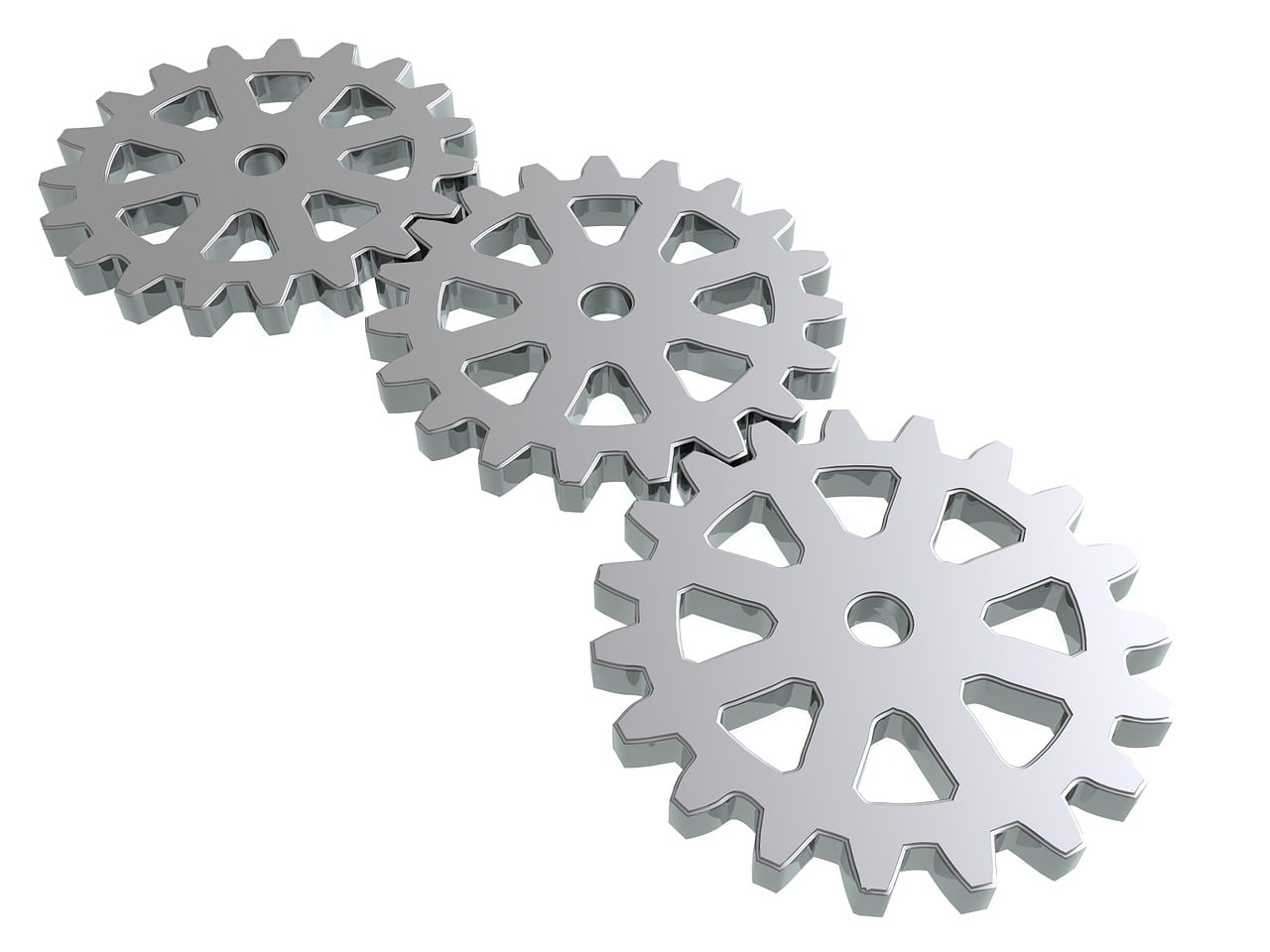 Effortless Selection
From our smallest to our most powerful, our most advanced hearing technology has a style to seamlessly fit into your patients' lives. Evolv AI is the perfect combination of exceptional sound quality and a full line of discrete, easy-to-fit hearing aids. Custom craftsmanship and innovation has led to an effortless selection experience.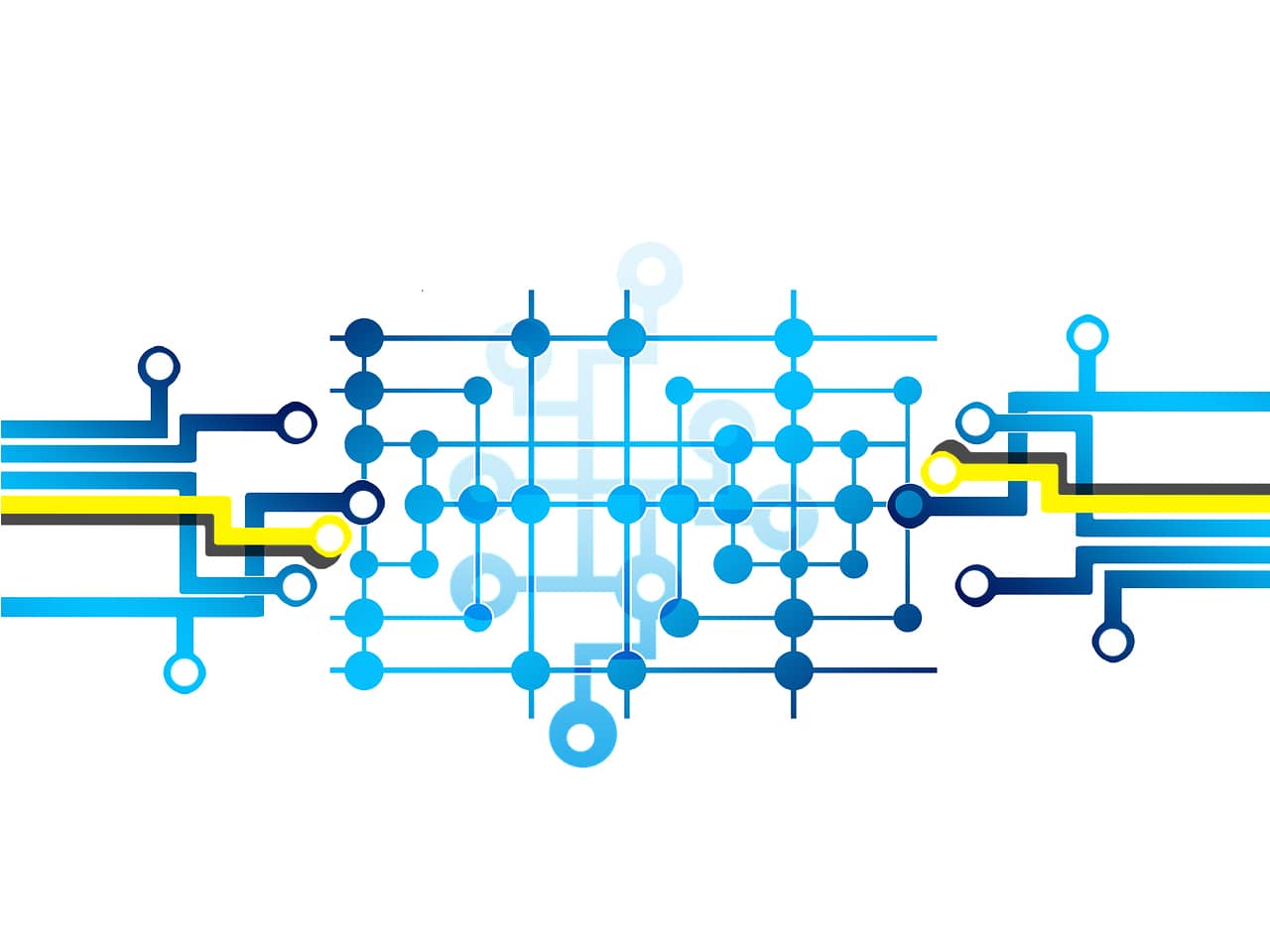 Effortless Connection
Evolv AI offers our newest and most advanced connectivity ever. With improved connection, more Android connectivity than ever before, and our best sound quality, patients can seamlessly experience and enjoy their favorite TV, music, and conversations. Evolv AI effortlessly fits with your patients' lifestyles.
Hearing Performance
Our latest technology provides superior sound quality plus advanced features and capabilities.
Superior Sound Quality
Advanced technologies work together to provide exceptional sound quality in any environment.
Mask Mode
This custom memory boosts certain frequencies to help you better hear people who are wearing face masks.☨
Rechargeable
The smallest Healthable rechargeable hearing aids available, providing up to 24-hour wear.
Streaming
Enhanced streaming performance lets you enjoy music or favorite TV shows like never before.
Phone calls
Answer calls with the touch of a button and stream them to your hearing aids.*
Personalized Memories
Create multiple custom memories including geotagged memories like, "coffee shop" or "home."
Remote Control
Change volume and switch memories easily using a tool in the Thrive app.
Auto On/Off
Automatically save battery power when your hearing aids are not in use.