Hearing Solutions in Jacksonville
About Our Jacksonville Location
Hearing Aids Today offers affordable hearing solutions in Jacksonville, Florida. Our latest technology provides superior sound quality plus advanced features and capabilities. Our office in Jacksonville is stationed with state of the art testing and fitting equipment, and a friendly expert staff!
Our hearing aids are "Healthable," which means they bridge the gap between healthcare and consumer technology. The product acts like headphones, directly streaming phone calls and music into the wearer's ears, as well as tracking both physical exercise and brain health.They also feature advanced artificial intelligence features. Our hearing aids listen to the environment and automatically adjust to provide the best sound. They are designed to be comfortable and easy to use.
In addition to offering a great product, our experts are Nationally Board Certified in Hearing Instrument Science. They can provide you with an unsurpassed level of complete hearing care. For a list of offices besides our Jacksonville location, visit our contact page!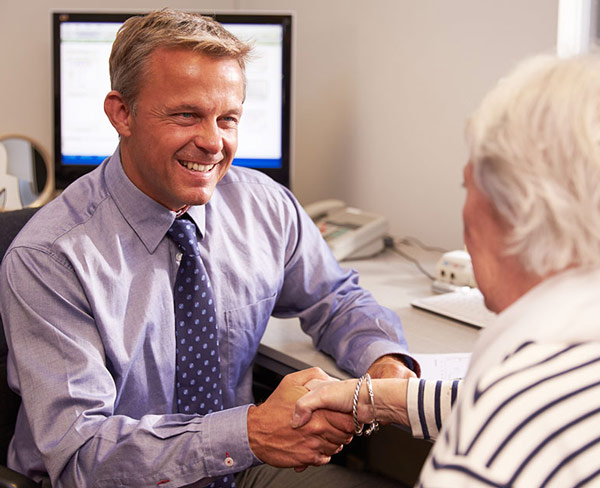 Our Jacksonville location offers an array of services which include hearing screening, complete hearing exams, and cerumen management & ear wax removal. Additionally, we offer professional consultation for hearing health, hearing aids, and hearing protection. Finally, we offer maintenance including hearing aid service & cleaning, and hearing aid programming & fine-tuning.
Hearing Performance
Our latest technology provides superior sound quality plus advanced features and capabilities.
Superior Sound Quality
Advanced technologies work together to provide exceptional sound quality in any environment.
Mask Mode
This custom memory boosts certain frequencies to help you better hear people who are wearing face masks.☨
Rechargeable
The smallest Healthable rechargeable hearing aids available, providing up to 24-hour wear.
Streaming
Enhanced streaming performance lets you enjoy music or favorite TV shows like never before.
Phone calls
Answer calls with the touch of a button and stream them to your hearing aids.*
Personalized Memories
Create multiple custom memories including geotagged memories like, "coffee shop" or "home."
Remote Control
Change volume and switch memories easily using a tool in the Thrive app.
Auto On/Off
Automatically save battery power when your hearing aids are not in use.