OFFERING THE BEST HEARING SOLUTION IN JACKSONVILLE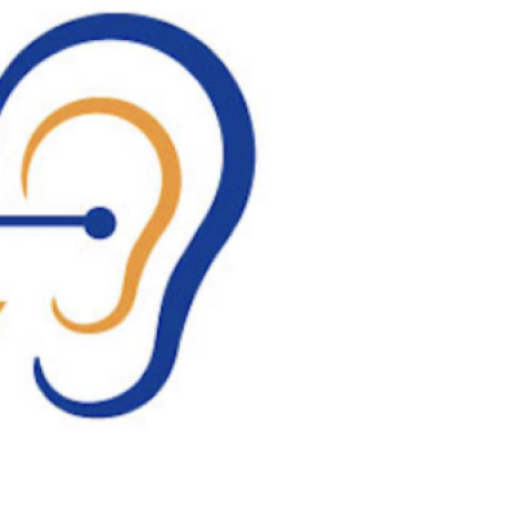 Consequences of Untreated Hearing Loss 
Depression
Those with untreated hearing loss have a significantly higher incidence of feelings of isolation and depression.
Lifespan
Studies show older adults with untreated impaired hearing have a shorter lifespan than peers with hearing problems that wear hearing aids.
Tinnitus
90% of people with tinnitus have hearing loss.
Allow us to assist you if you believe you may be suffering from hearing loss. Our experts can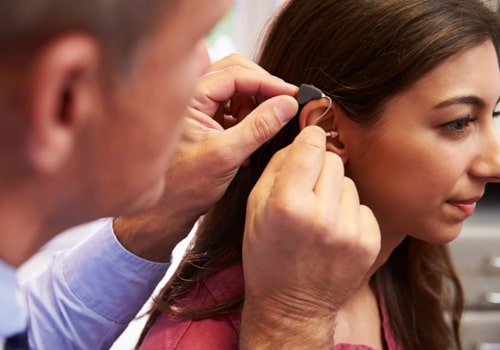 Hearing Screening
Our Hearing Screening is not meant to replace a thorough evaluation from a hearing professional or audiologist. If you feel that you may have hearing loss, let us help you!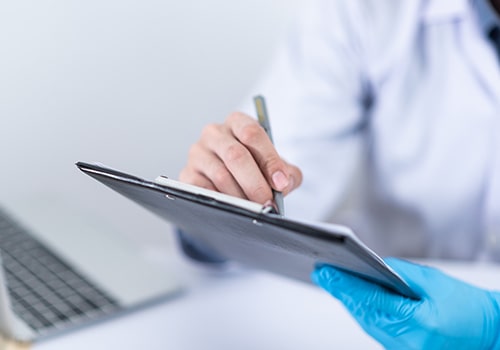 Complete Hearing Exam
Do you have a hearing problem? Hearing loss affects one out of every five people in the United States. Receive a comprehensive hearing examination from one of our skilled professionals.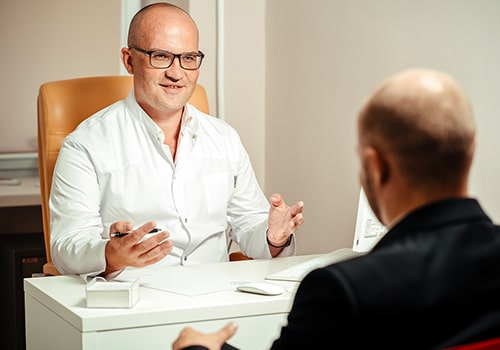 Hearing Health Consultation
Want to learn more about How Hearing Loss works and the effects it can have on your brain, or have you had a recent hearing exam and would like a second opinion? This consultation is ideal for our professionals to answer any questions you may have.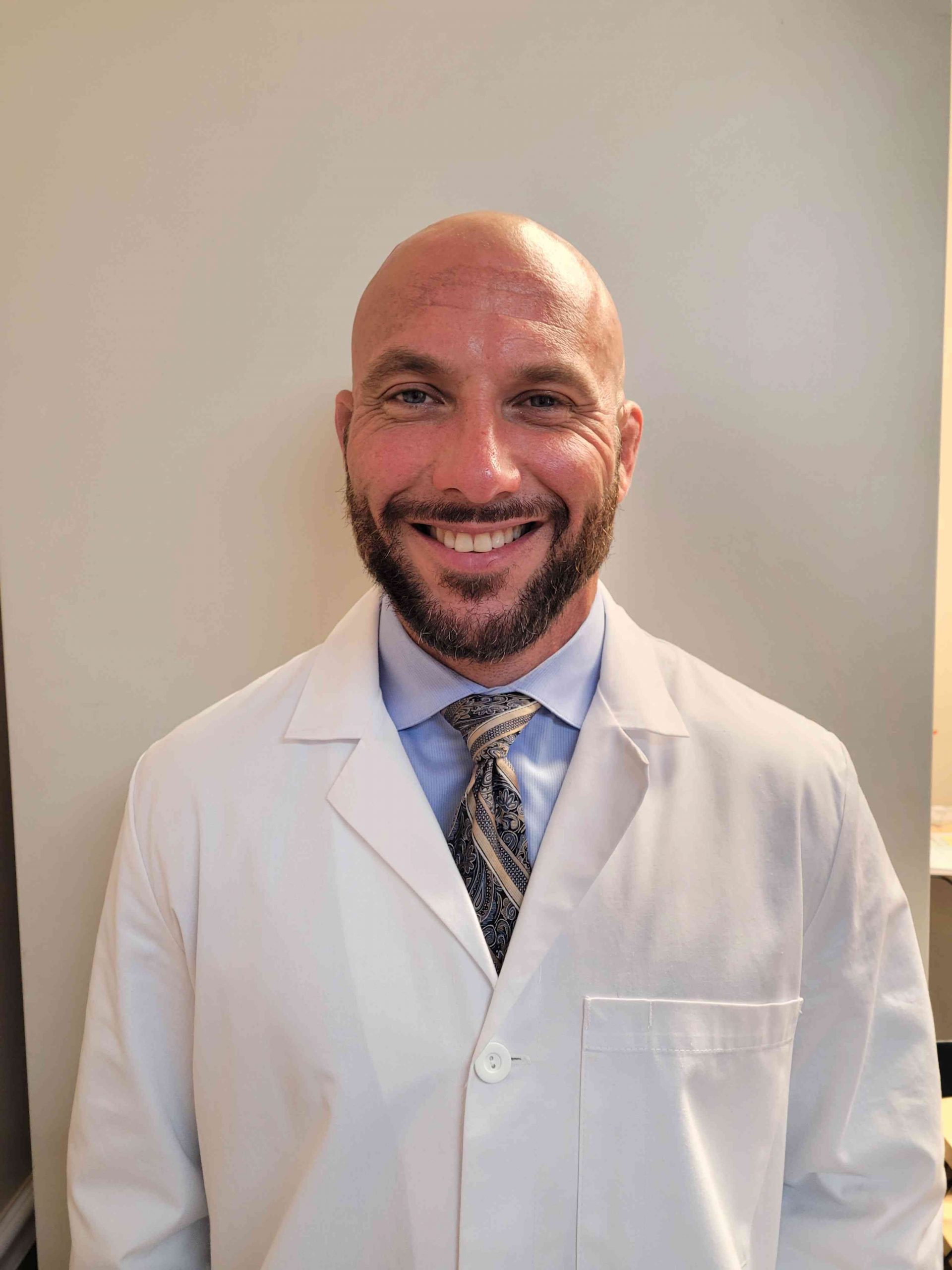 AMOS MELVIN JR
Hearing Aid Specialist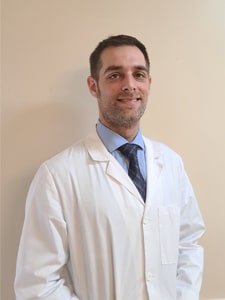 MATTHEW MEZA
Hearing Instrument Specialist
Store Hours
Monday – Friday: 10:00am – 4:00pm